Creation of 3D visuals
Through this project, I wanted to modify the type of universe that is expected for this kind of image. There is a variation of graphic codes which correspond to the brand logo.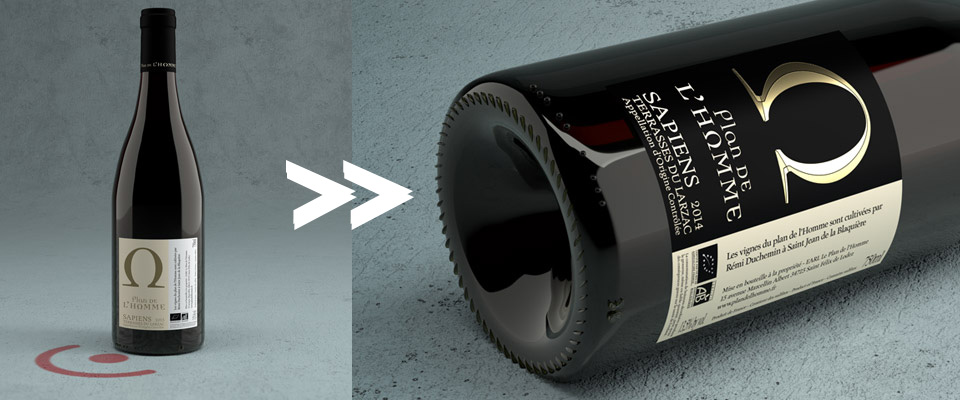 The project
Make a series of visuals for the release of the new labeling, offer individual views and general plans. The objective is to integrate these images into print and internet communication.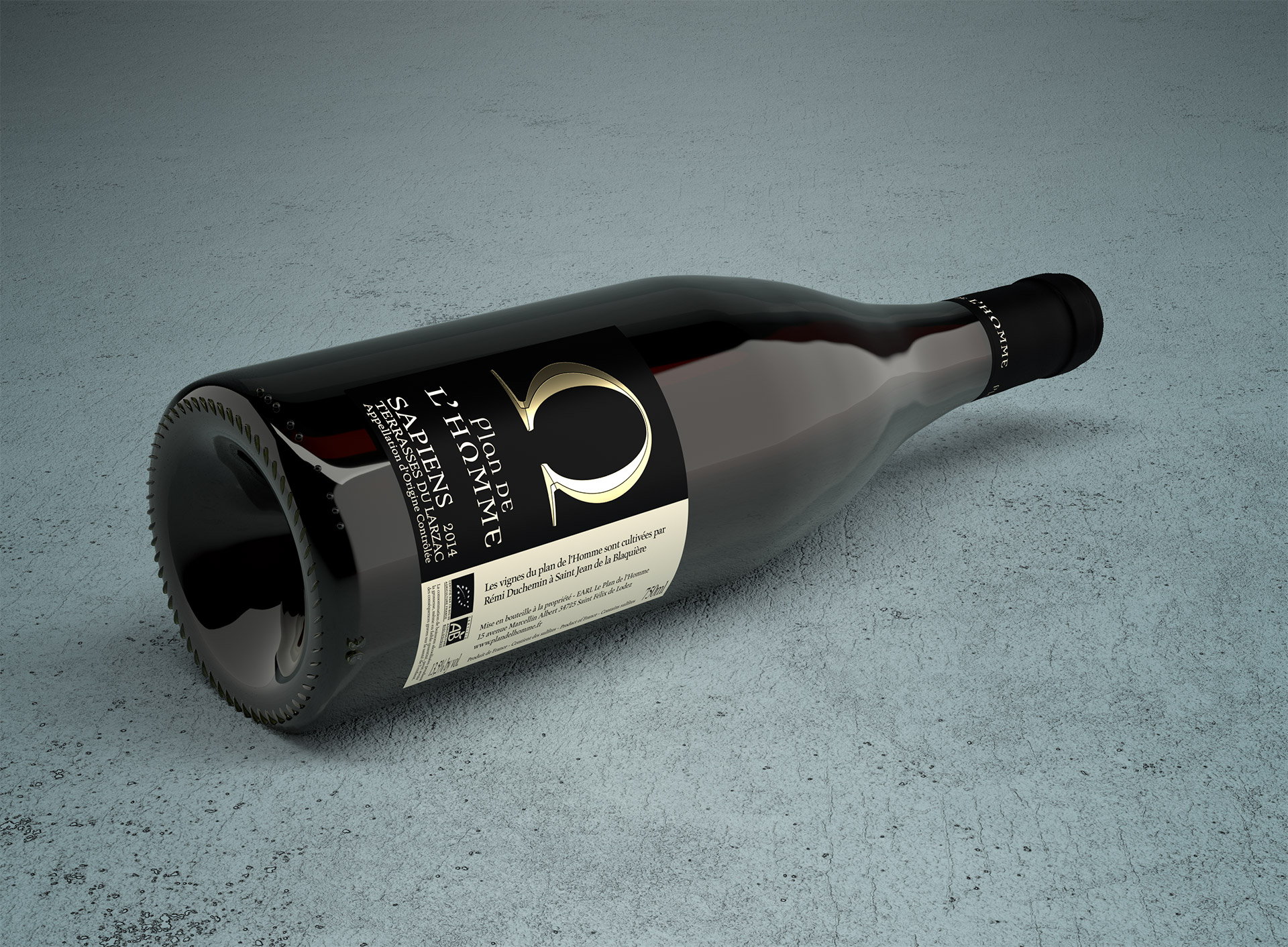 Techniques used
For that I integrate icons made in vector under Illustrator. The bottle was modeled and then textured in Maya and the renderings were done with Arnold. The labels were redone in Illustrator before being stuck in maya on the bottle. The cement rendering was just done with an HD image by drawing maps of the original image.