Summer season
Messenger app based on geolocation. It allows you to make appointments on places in your city. It also makes it possible to meet on centers of common interest.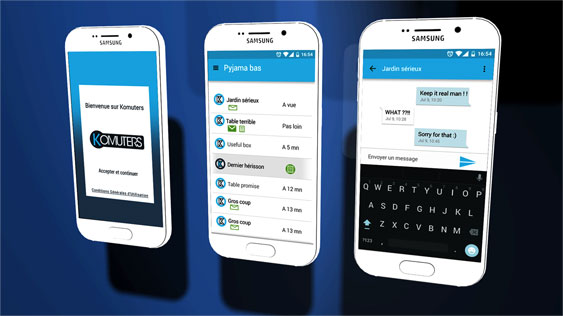 The project
The project Corporate identity and ui in Photoshop, the logotype was created in Illustrator. The goal was to make a simple and direct ergonomics, using the least the menus.

Techniques used
Mock-up was made in photoshop and then implemented in the Material framework on Android.